Wilkinkarra Pintupi Tag-Along Tour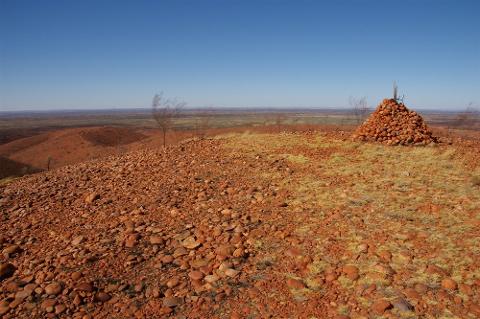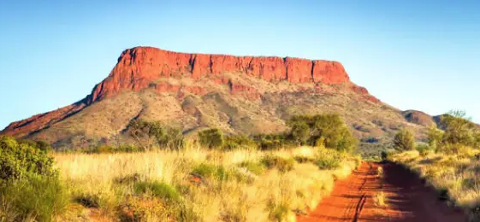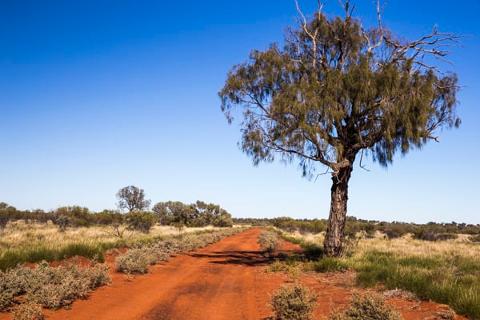 Durata: 10 Zile (aprox.)
Cod produs: 10dayLakeMackay
Tag along tour. Participants must supply their own or hired vehicle.

This journey on an unmapped track is one of the greatest adventures in the Australian desert. Remote and undisturbed, it represents a true frontier. Visit some of the remotest locations in Australia. Connect with ancient aboriginal culture, that continues to adapt and evolve. Meet the people who walked out of the desert in the 1980s.

The tour begins in Alices Springs before journeying up the Tanami track, into Balgo and Mulan to Lake Gregory. Then taking a combination of mapped roads, unmapped roads and shot lines, we travel through the Gibson Desert into the remotest country in Australia. We cross the track of Giles before arriving at Wilkinkarra to Kiwirrkurra Aboriginal community,

We traverse a section of the Gary Junction Road before turning south to travel the Sandy Blight Junction Road and then on to Kata Tjuta and eventually Alice Springs.

Definitely our most interesting and remote trek.
We finish the adventure at Yulara.