Wilkinkarra Pintupi Tag-Along Tour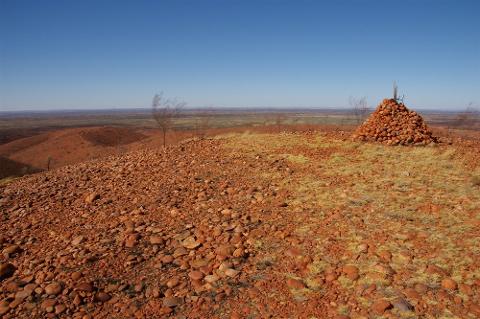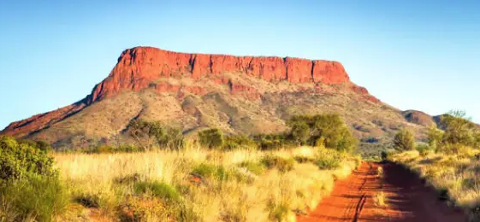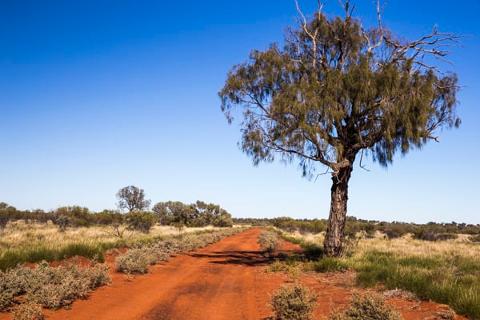 Duration: 21 Days (approx.)
Product code: 12dayLakeMackay
Note: We expect all interstate travel restrictions to be lifted when the country reaches 80% vaccination (November to December 2021). Given the uncertainty that some people have regarding this, if you wish to indicate your desire to travel on this trip, just choose to pay via bank deposit. We'll request a deposit at a later date when there is certainty. Don't miss out.
Tag along tour. Participants must supply their own or hired vehicle.

This journey on an unmapped track is one of the greatest adventures in the Australian desert. Remote and undisturbed, it represents a true frontier. Visit some of the remotest locations in Australia. Connect with ancient aboriginal culture, that continues to adapt and evolve. Meet the people who walked out of the desert in the 1980s.

We begin or adventure in the afternoon at Yulara. If you wish to arrive a few days early, you can visit Uluru and Kata Tjuta, we'll be passing them by but they are not a feature of this tour. Arrive 2 days early and use your 3 day pass for two days of exploring and for the the day we leave, or if you wish you can join us at Alice Springs. Choose the option that suits you best.

The Sandy Blight Junction Road is an icon of Australian history, we travel it north through the Gibson Desert to Kintore, then west to Kiwirrkurra Aboriginal community, From there we travel north on an unmapped track to Lake MacKay, Wilkinkarra to the Indigenous Pintupi.

We travel deep into the Great Sandy Desert, eventually arriving at Balgo. We then travel through Tanami Downs Station on the old original Tanami Track before joining the Tanami Road to return to Alice Springs. This is definitely a path less travelled.
Turning south we travel along the little travelled original Tanami Track to Rabbit Flat where we join the Tanami Road to return to Alice Springs. Our tour ends at Tilmouth Well from where, you have an easy drive to Alice Springs.
Definitely our most interesting and remote trek.